Black History month- October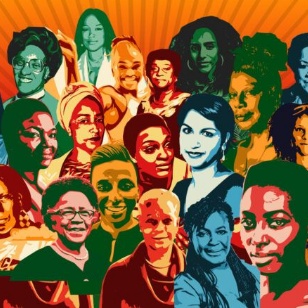 October is Black History Month. Here at Hamilton School we are planning to celebrate throughout the month with a variety of activities. This year's theme is Celebrating our Sisters, Saluting our Sisters, and Honouring Matriarchs of Movements.
For more details, please visit the Black History Month website.