Horrible Histories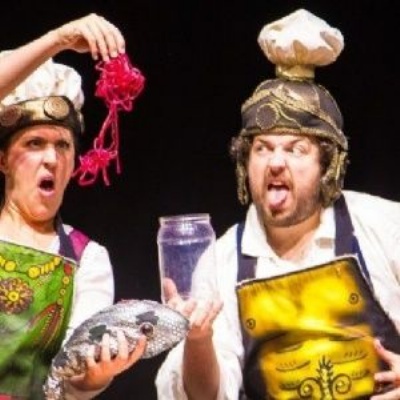 KS3 visit to the Corn Exchange in Newbury to see Horrible Histories.
KS3 enjoyed a a trip to Newbury to see the Horrible Histories theatre production "Barmy Britain". We learnt all about the Rotten Romans to the Woeful World Wars.
As one of the Year 8's said "that was Amazeballs".