NEW WEBSITE LAUNCHED!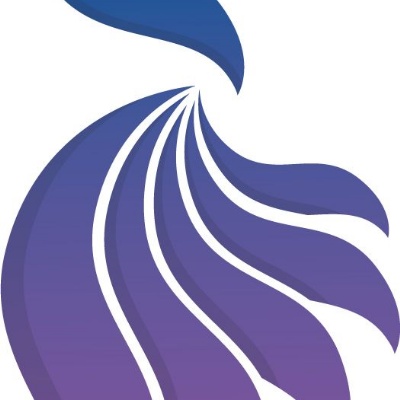 New Phoenix College Website Rises!
Phoenix College has launched an exciting website complete with new logo and up-to-date information ready for all. The redesign of the website completes the rebranding of the school along with it's new uniform. All in time for the new academic year!
Welcome!