Curriculum
The Learning Journey
"Our Vision"
Hamilton School provides an ambitious, varied and unique programme of learning. Our curriculum is designed to provide our young people with real, engaging, and positive experiences; supporting personal development and underpinned by an environment that is focused on community. As a specialist SEMH school, we understand how important each individual is to their own Learning Journey and that is why we place them directly at the centre.
Our Blended Learning Model allows us to deliver a broad and balanced subject offering, a variety of optional and vocational pathways, therapeutic interventions and experiences, targeted literacy and numeracy interventions, social communication skills and individual project work, all of which are intended to create a pathway to provide achievable outcomes at all levels and key life-skills to equip our young people for success.
The ability to provide learning both on-site and off-site allows us to be inclusive and accessible to all.
Hamilton School Preparing to Learn, Ready to Learn, Return to Learn groups for website
Students at Hamilton School are divided into three groups after a settling-in period during the first six weeks of Autumn 1, to enable us to get to know our new students and give them time to settle into school life, with its routines and expectations. At a basic level, our routines include expecting students to attend the right lessons at the right time, treat other students and staff with respect and allow all students to feel safe at school and enabled to learn and make progress.
'PREPARING TO LEARN' GROUPS
'Preparing to Learn' students are those who continue to struggle to manage their own behaviours at school during and after Autumn 1. These students enter Autumn 2 in two linear groups comprising students in 7/8 and 9/10 and their timetable comprises four lessons a day on site of English, Maths, Life Skills/PSMSC/Social Communication Group, Food Science or Sports Science, with their morning session finishing at 12:00. Some of the 'Preparing to Learn' students will go on to access alternative provision settings in the afternoons; the rest will access further English and Maths work remotely, which is uploaded on Google Classroom for their afternoon sessions; they will receive feedback from teachers for this work when completed. All 'Preparing to Learn' students are encouraged to take responsibility for their own behaviours and those who are able to do so will quickly return to a full school day timetable.
'READY TO LEARN' GROUPS
'Ready to Learn' students have demonstrated during Autumn 1 that they are ready to take part in the correct lessons and do their best to progress; these students have a full timetable on of six lessons a day and are able to engage with learning successfully within their groups and during unstructured times around the school site. We have two 'Ready to Learn' groups, in linear groups comprising 7/8 and 9/10 students.
'RETURN TO LEARN' GROUP
Students at Hamilton School who struggle to attend the school during the normal day have an on-site programme which runs on Monday – Thursday from 2:30 – 3:30 with on-site 1:1 or 2:1 tutorials in English and Maths, online tutorials available, access to 10 sessions a week of remote learning via Google Classroom or Google Meets, access to a mentor and a variety of alternative provisions such as Auto Skills, Reading Football Club, 'Just Around the Corner' (working with animals/arts and crafts) or Path Hill (outdoor activities). All alternative providers offer accredited opportunities to our students. Our School Care Officer maintains daily contact with the families of these students in order to provide pastoral or safeguarding support. Individual details can be found in the case studies for each of these students.
Curriculum Intent
Hamilton School aims to provide a broad and balanced curriculum to all students, whilst ensuring that their SEMH needs are met through a therapeutic school's approach.
In doing this all students will have the learning opportunities and skills to be able to make informed pathway choices so as to become productive young adults able to access apprenticeship, education and employment.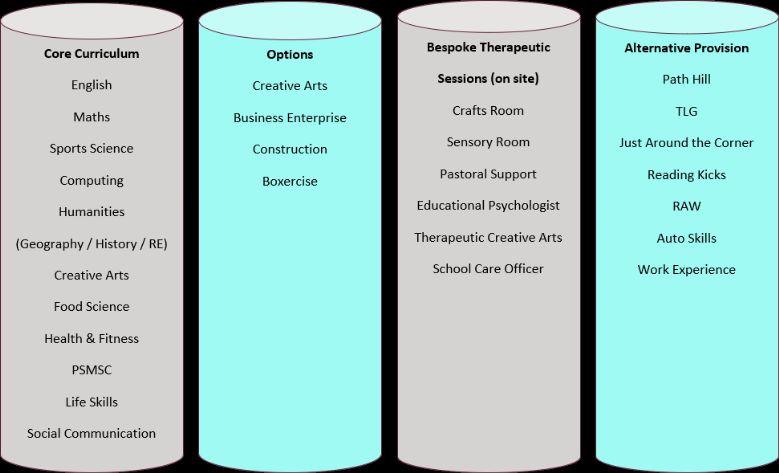 We will provide our students with:
An ambitious, inspiring and inclusive programme of study;
A focus on the development of the individual student, as specialist practitioners in SEMH;
Achievable outcomes for all students at all levels; and
Life skills to equip young people for success.
As professionals we will ensure:
High standards and coherence placing our curriculum vision at the heart;
A core of essential knowledge and skills in key subject disciplines;
Carefully planned, memorable experiences that put learning into context;
A wide range of opportunities that foster personal development;
Baseline testing informs subject planning;
A focus on improving Literacy and Numeracy through planned interventions;
Individual recognition and differentiation in learning;
Therapeutic-based practice that focuses on creating positive learning experiences; and
Experiences which inspire confidence, social skills and pathways for our young people's futures.
Access to Learning
Hamilton School offers the following three routes to access the curriculum, providing flexibility to SEMH students dependant on individual requirement: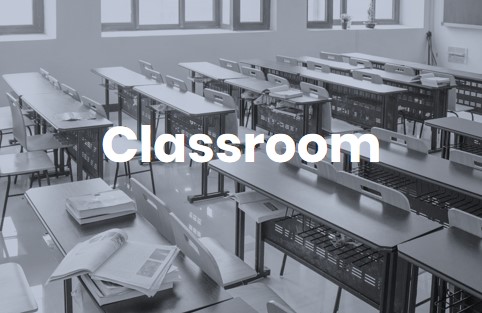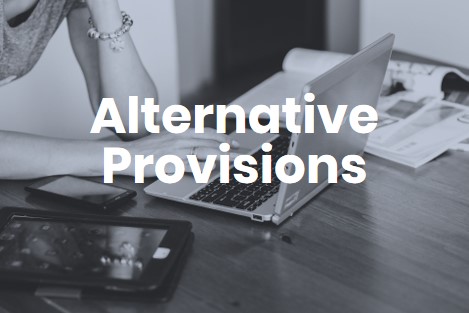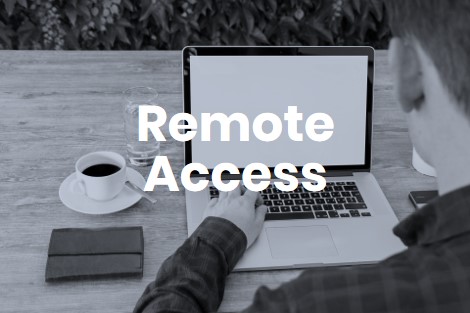 For any further information on the Curriculum at Hamilton School please contact the school directly following the details in the Contact Us section.